brunch
Uit alle uithoeken van de wereld. De barista kiest de maalgraad passend bij jouw koffie. Het water op perfecte temperatuur mengt met de versgemalen bonen. Eerst de geur. Dan proef je de kracht. Voor een verdiend rustmoment of een stevige doorstart. De Botanie maalt om koffiebonen.
Iced filter v/h moment

3,5
Vraag onze bediening of check het bord bij de koffiebar voor onze wisselende koffiebonen.
Warme Tony's Chocolonely melk

3

Warme haverchocolademelk

3,5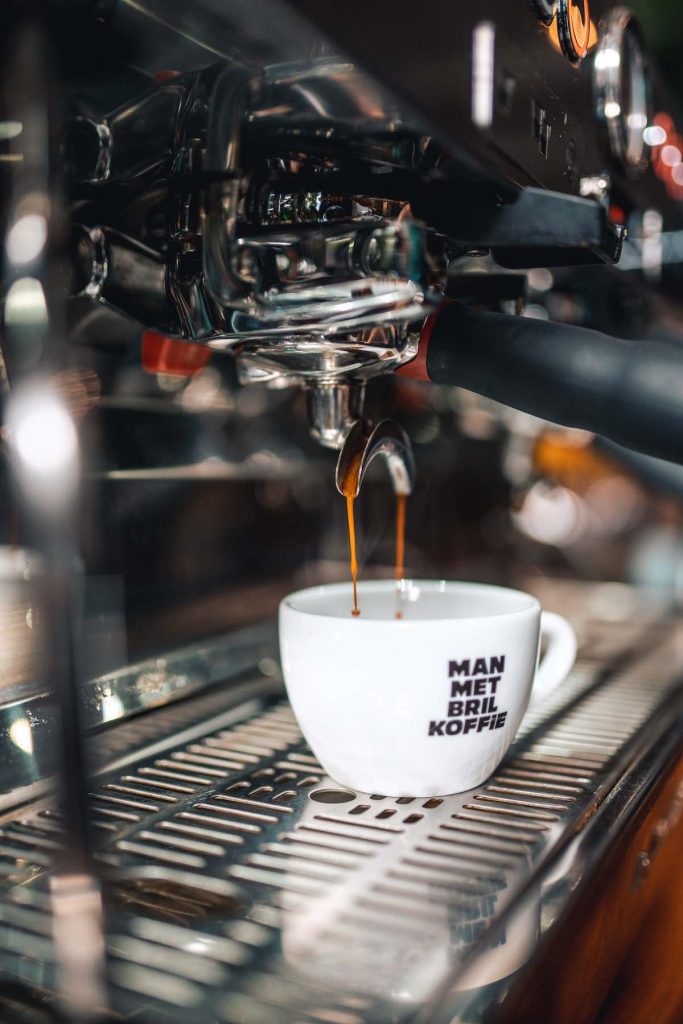 borrel
diner